French courses for non-resident foreigners wishing to learn french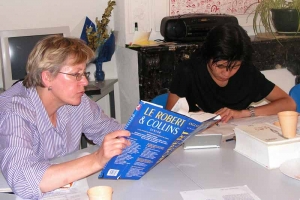 The courses are designed for everyone who is interested in learning French (students, teachers, people on the go.)
who wish to begin to study French or to deepen their knowledge of the French language
The courses are designed for all those who wish to prepare themselves for the DELF and/or DALF exams.

To learn to communicate in French in a spontaneous manner and to be able to interact with ease in casual or professional situations.

To develop speaking skills for specific situations.

To be able to write, to improve your writing abilities

To learn more about French society, culture, civilisation and literature.
Resident French speaking adults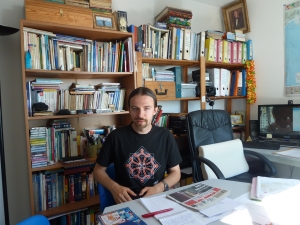 Refresher course in French (grammar and spelling) for French-speaking adults.
to deepen their knowledge of the French language